Learn about Skill Hire – About us
From a small town training company, to a national training and employment provider
About Us
Since opening our doors in 1992, Skill Hire has grown from humble beginnings in regional Western Australia, and seen substantial growth across the nation by servicing the needs of local communities and businesses alike.
Our unique business model allows us to cover the entirity of someone's career. From high school students at the start of their career journey, to business owners who need staff to expand their operations, and all that's in between, we work to up-skill individuals and match them to ideal employment opportunities.
What allows us to stand out from the crowd is that unlike others, we aren't just a registered training organisation, we aren't just a group training organisation and we aren't just a recruitment company, we are all three. Coupled with our ability to deliver government initiatives and programs, there truly isn't another business like ours.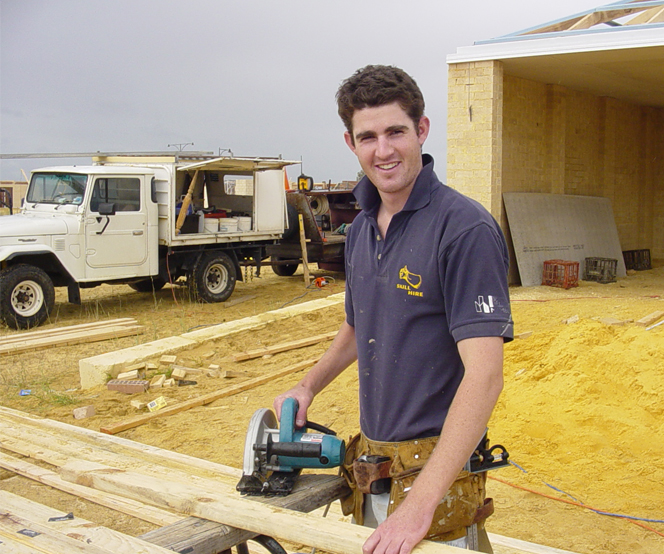 Who are we?
Created by our three founders; Robert Stockdale, Tony Fitzpatrick and Greg Stocks in Albany, Skill Hire opened its doors as a training provider in Albany, Western Australia. Our twenty plus year operating history has seen us grow as a company with presence expanding throughout Western Australia and South Australia.
Throughout our history, we have been dedicated to empowering those from all walks of life, no matter the challenges they may face. Skill Hire has become more than just a business, instead we are a community that believes in equal employment opportunity and gainful employment.
Consistently throughout our history, our employees have played an integral role in positively impacting the lives of countless people, no matter the day, no matter the location, we undertake the work that can ultimately change someone's life for the better.
If you're looking for a tailored solution and are interested in working with Skill Hire to reach your goal, contact us.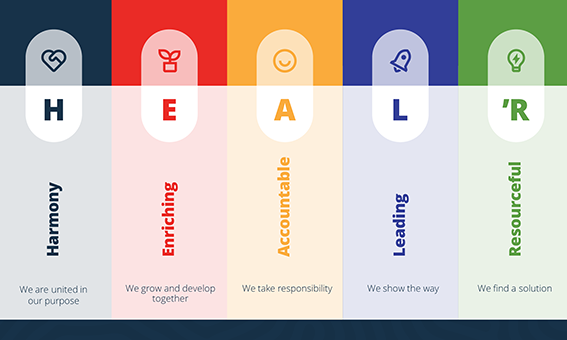 Our Vision, Purpose, Mission and Values
Our Vision
We see a future where everyone can reach their full potential.
Our Purpose
Empowering people through Education, Training and Employment.
Our Mission
To become Australia's leading provider of education, training and employment solutions
K
Skill Hire really helped me to see that I can accomplish something if I set my mind to it and I completed my course 2 months prior to the completion date. Cheers guys!
M
Skill Hire are helpful and professional. Nicola was attentive to all my needs. Their timesheets systems were a breeze and always update us with messages. Thanks Skill Hire
S
I just wanted to thank Skill Hire's EST Trainers. Nathan is the absolute best trainer I've ever had privilege to meet by a WIDE margin and I appreciate everything done for all of us. I'm ecstatic about the internship opportunity.
G
Not only did Skill Hire respond quickly to our urgent need, your team took the time to understand our organization and our needs. The people sent to help out were outstanding and their ability to rapidly adapt to our workplace eased our burden during what was a very challenging few months.
P
My son has thoroughly enjoyed the Construction Pathways course. He spent the last 18 months being home schooled and not socializing with anyone so to see him eager to get up and leave the house every day still blows my mind. Simon, thank you for your understanding and taking extra care with my son.
J
I wanted to say a big thank you to Skill Hire and the team, especially Wayne for such an amazing experience for our students. All of our students were thoroughly engaged with the course and learned many valuable skills.