Labour Hire Solutions
Labour Hire & Staffing
In addition to being a Registered Training Organisation (RTO) and Group Training Organisation (GTO), Skill Hire is also a skilled staffing solutions agency.
Skill Hire delivers flexible staffing solutions & labour hire services to clients over a wide range of industries such as construction, mining, civil and logistics. With offices located across Western Australia and South Australia, we have employed over 100,000 casual and permanent employees.
As a skilled staffing solutions agency, we have an ongoing commitment to building and maintaining long term partnerships with our clients. Sourcing from our talented pool of candidates, our industry trained consultants bring together expertise across a range of industries, offer relevant and up-to-date market information and consult with your business to deliver quality staff ready to do the job according to your business' fluctuating needs.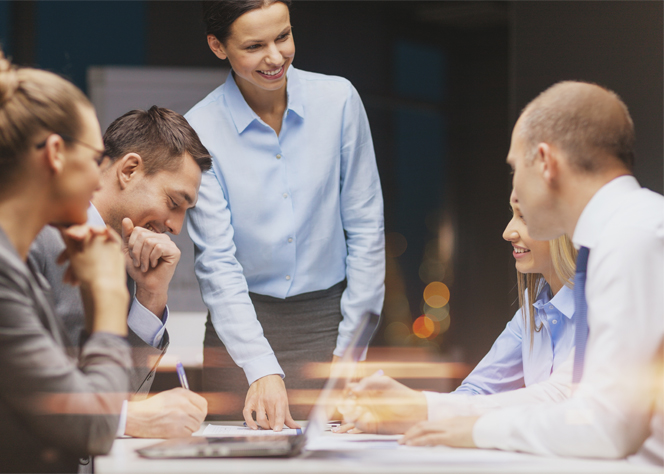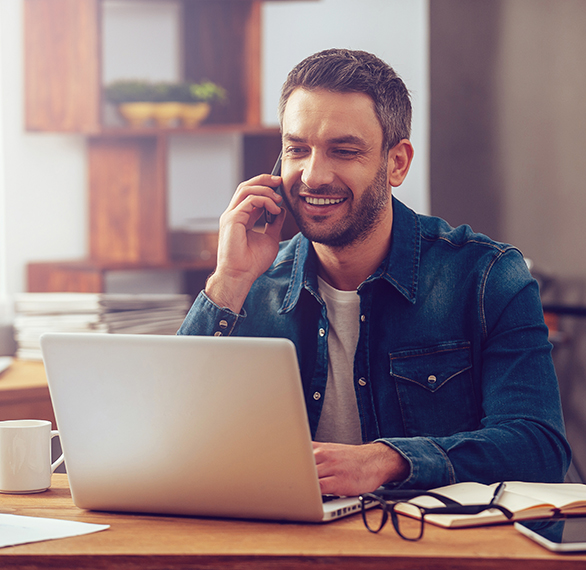 Labour Hire Solutions Made Easy
As a labour hire company, we aim to make recruiting for your business as easy as possible. So, here's how it works:
1.) Get in touch with us via phone, email, website or social media. Our industry-trained consultants will organise a meeting to visit you on a suitable date and time to fully understand the nature of your business and discuss your staffing solutions requirements.
2.) Then, our dedicated staffing solutions team will assess, screen and test candidates to meet your requirements. We take recruiting very seriously so, we will be validating all candidates for work rights, licenses and qualifications prior to giving an offer of employment.
3.) Our workers' health and safety are very important to us. We assist in conducting workplace inductions and providing OH&S training to ensure your new hire is fully settled into your business and ready to go without taking up your valuable time. Not only is this beneficial to the workers but for your business as well. Once the candidate commences work, we will regularly monitor performance to ensure your new hire is performing to your expectations.
4.) With us taking care of Payroll Tax, Superannuation and Worker's Compensation insurance on your behalf, you will receive a single invoice to make the payment process as efficient and as easy as possible.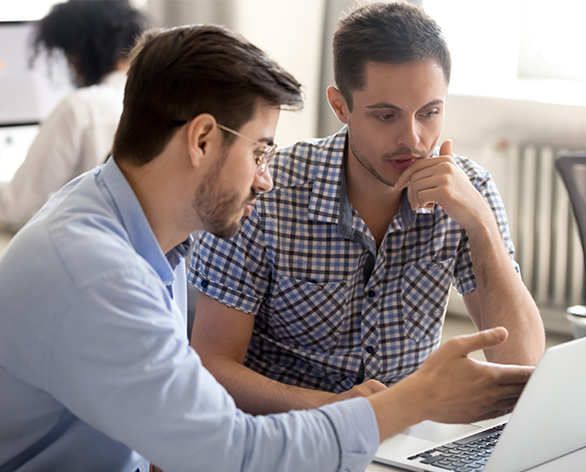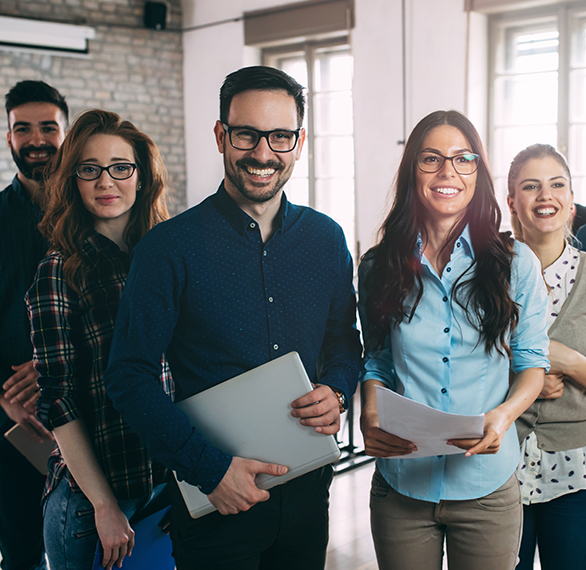 One of the benefits of choosing Skill Hire for your staffing solutions is that you can take advantage of our large database of pre-approved candidates who are ready to join your company in any capacity you wish at any time. Due to our strong industry standing, we attract quality candidates so, rest be assured that you will be getting the best person for the job. With staffing solutions taken care of by us behind the scenes, you will have more time to focus on other aspects of your business helping your business to run as smoothly as possible.
Blue Collar Workers
Although we provide recruitment assistance for both blue collar and white collar staff, we specialise in providing blue collar labour hire solutions. We provide recruitment assistance for the following occupations:
• Electricians
• Carpenters
• Boilermakers
• Mobile Plant Operators
• Civil and Construction Labourers
• Plumbers
• Mechanical and Electrical Trade Assistants
• Riggers
• Scaffolders
• Mechanics / Fitters
• Drainers
• Steel-Fixers
• Form-workers
• Concreters
• Landscapers
• Pavers
• Pipe Fitters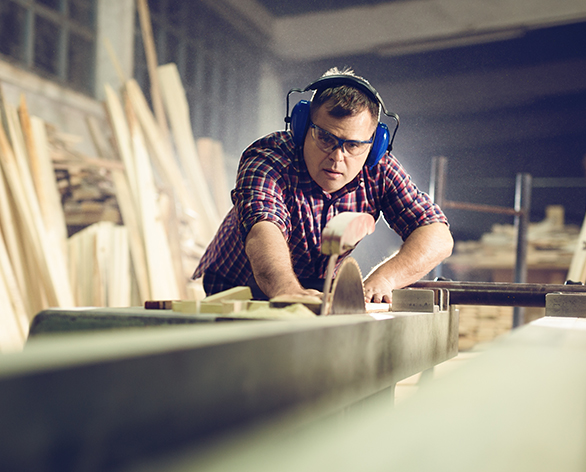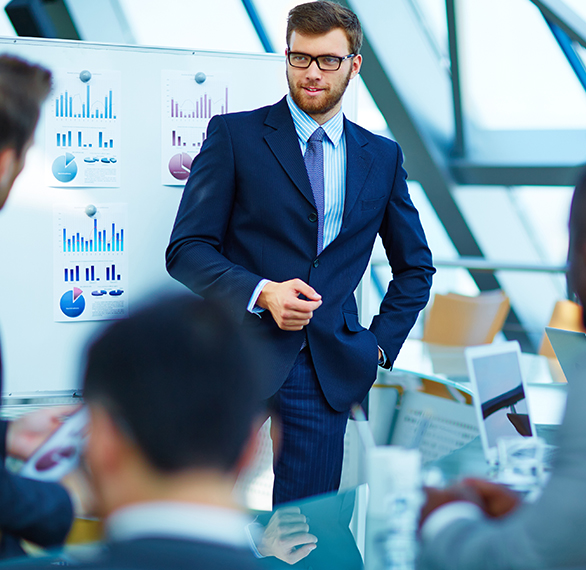 White Collar Professionals
We have a strong track record of successfully placing white collar professionals in temporary and permanent positions at both small and large businesses. We provide recruitment assistance for the following occupations:
• Project Manager
• Project Director
• Engineer
• Construction Manager
• Quality Control and Assurance Manager
• Contracts Administrator
• Accounts Manager
• Administrator
• Personal Assistant
• Document Controller
• Estimator
• Environmental Manager
• HSE Advisor
• Procurement Officer
• Retail Manager
• Supervisor
Why Choose Us?
EXPERTS IN LABOUR HIRE

Our industry trained consultants understand the nature of the trade and understand how to screen for quality candidates that meet your business's needs. We have been doing this for 30 years!
EXTENSIVE REACH
With origins from regional Western Australia, our network in the State spans far and wide. We have staffed offices in 9 locations in WA with additional offices in South Australia.
UNIQUE BUSINESS MODEL
Our unique business model allows us to stand out from the crowd.
We are not just a recruitment company but also a registered training organisation and a group training organisation – allowing us to build a quality talent pool that receives industry leading certifications and qualifications.
LARGE DATABASE
We have a large database of preapproved candidates with varying experiences and skills in different industries who have gone through our strict screening process. If you are pressed for time and need workers at short notice, our database allows us to source suitable workers that meet your requirements promptly.
If you are thinking of hiring internally for your next big project or to find casual workers for your temporary assignment, then consider going with a staffing solutions provider instead. To read more about the benefits of using our labour hire services, please visit our blog.
K
Skill Hire really helped me to see that I can accomplish something if I set my mind to it and I completed my course 2 months prior to the completion date. Cheers guys!
M
Skill Hire are helpful and professional. Nicola was attentive to all my needs. Their timesheets systems were a breeze and always update us with messages. Thanks Skill Hire
S
I just wanted to thank Skill Hire's EST Trainers. Nathan is the absolute best trainer I've ever had privilege to meet by a WIDE margin and I appreciate everything done for all of us. I'm ecstatic about the internship opportunity.
G
Not only did Skill Hire respond quickly to our urgent need, your team took the time to understand our organization and our needs. The people sent to help out were outstanding and their ability to rapidly adapt to our workplace eased our burden during what was a very challenging few months.
P
My son has thoroughly enjoyed the Construction Pathways course. He spent the last 18 months being home schooled and not socializing with anyone so to see him eager to get up and leave the house every day still blows my mind. Simon, thank you for your understanding and taking extra care with my son.
J
I wanted to say a big thank you to Skill Hire and the team, especially Wayne for such an amazing experience for our students. All of our students were thoroughly engaged with the course and learned many valuable skills.