Earn while you learn with an apprenticeship or traineeship
Apprenticeships and traineeships are a great way to set yourself up for a rewarding skills based career. You can learn your new skill, achieve a nationally recognised qualification while working and earning. 
What is an apprenticeship?
An apprenticeship is usually three to four years in duration and cover skilled trade areas such as construction and building, engineering and metal fabrication, automotive and mechanical, electrical and other specialisations like landscaping, hospitality and cookery and hairdressing.
You can complete the program on full-time or part-time basis or even while you are still in school (certain industries only). The structured nature of apprenticeships give you the opportunity to receive both on the job and off the job training, each with its own benefits. Upon successful completion of an apprenticeship, you will be recognised as a qualified tradesperson.
What is a traineeship?
While our apprenticeships focus more so on blue collar based trades, we have the ability to provide white collar traineeships across the nation, so for those seeking careers outside of a construction site, a traineeship with Skill Hire means your gaining real workplace experience in an industry of your choice. Our traineeships act as a vocational based pathway into a number of professional careers that expose you to real world working scenarios, quality support and earning potential throughout.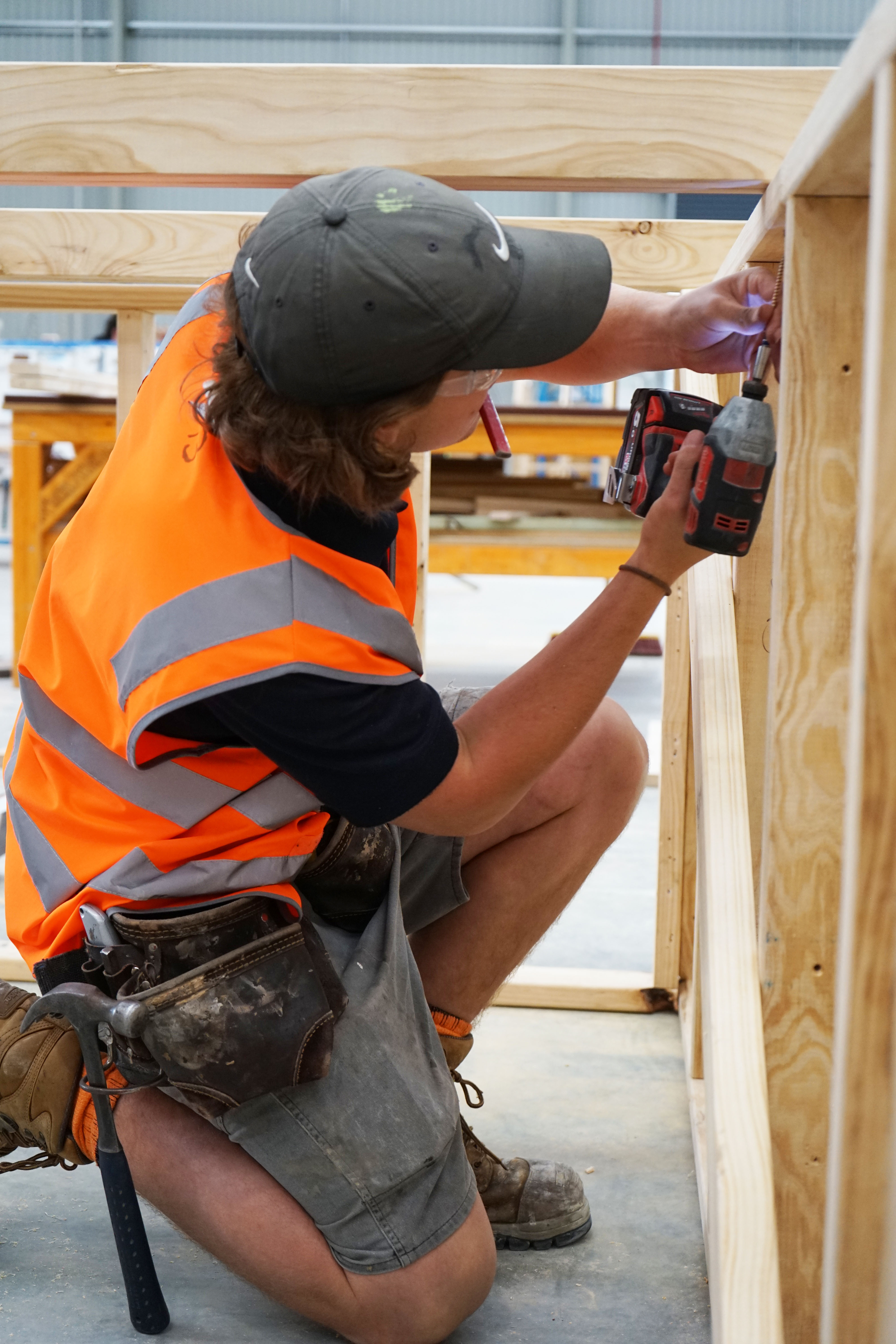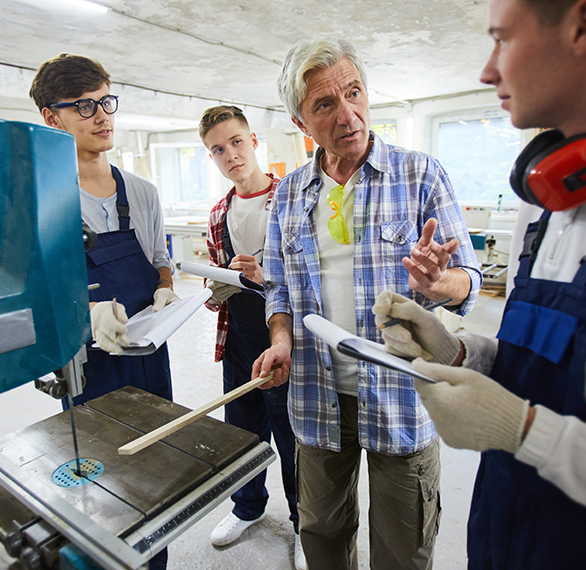 Still at school? Learn about School Based Traineeships
If you are a senior secondary student, you can undertake a school-based apprenticeship or traineeship while completing the Western Australian Certificate of Education (WACE). Under a school-based traineeship, you will be recognised as both a full-time student and a part-time employee earning wages for the hours worked. Generally, students will attend school 4 days a week and work for their employer one day a week. During school holidays, you will have the option of working extra hours to earn extra income.
K
Skill Hire really helped me to see that I can accomplish something if I set my mind to it and I completed my course 2 months prior to the completion date. Cheers guys!
M
Skill Hire are helpful and professional. Nicola was attentive to all my needs. Their timesheets systems were a breeze and always update us with messages. Thanks Skill Hire
S
I just wanted to thank Skill Hire's EST Trainers. Nathan is the absolute best trainer I've ever had privilege to meet by a WIDE margin and I appreciate everything done for all of us. I'm ecstatic about the internship opportunity.
G
Not only did Skill Hire respond quickly to our urgent need, your team took the time to understand our organization and our needs. The people sent to help out were outstanding and their ability to rapidly adapt to our workplace eased our burden during what was a very challenging few months.
P
My son has thoroughly enjoyed the Construction Pathways course. He spent the last 18 months being home schooled and not socializing with anyone so to see him eager to get up and leave the house every day still blows my mind. Simon, thank you for your understanding and taking extra care with my son.
J
I wanted to say a big thank you to Skill Hire and the team, especially Wayne for such an amazing experience for our students. All of our students were thoroughly engaged with the course and learned many valuable skills.