TLI30321 Certificate III Supply Chain Operations
This course offers a great introduction to learning the skills you will need to work in one of Australia's fastest growing and fast paced industries – warehousing, transport and logistics.
---
Course Overview
Delivered via a traineeship, you will have the opportunity to learn a wide range of hands-on and practical skills that will qualify you to work in several different supply chain roles.
A traineeship is a learning pathway that combines paid on the job experience, together with achieving a qualification.
Trainees take away a range of practical skills, like how to handle customer complaints, work, health and safety methods and procedures, first aid, how to organise stock control, forklift training and more.
After completing the course, trainees can look to work in supply chain operations like logistics or warehouse operator or supply chain administrator.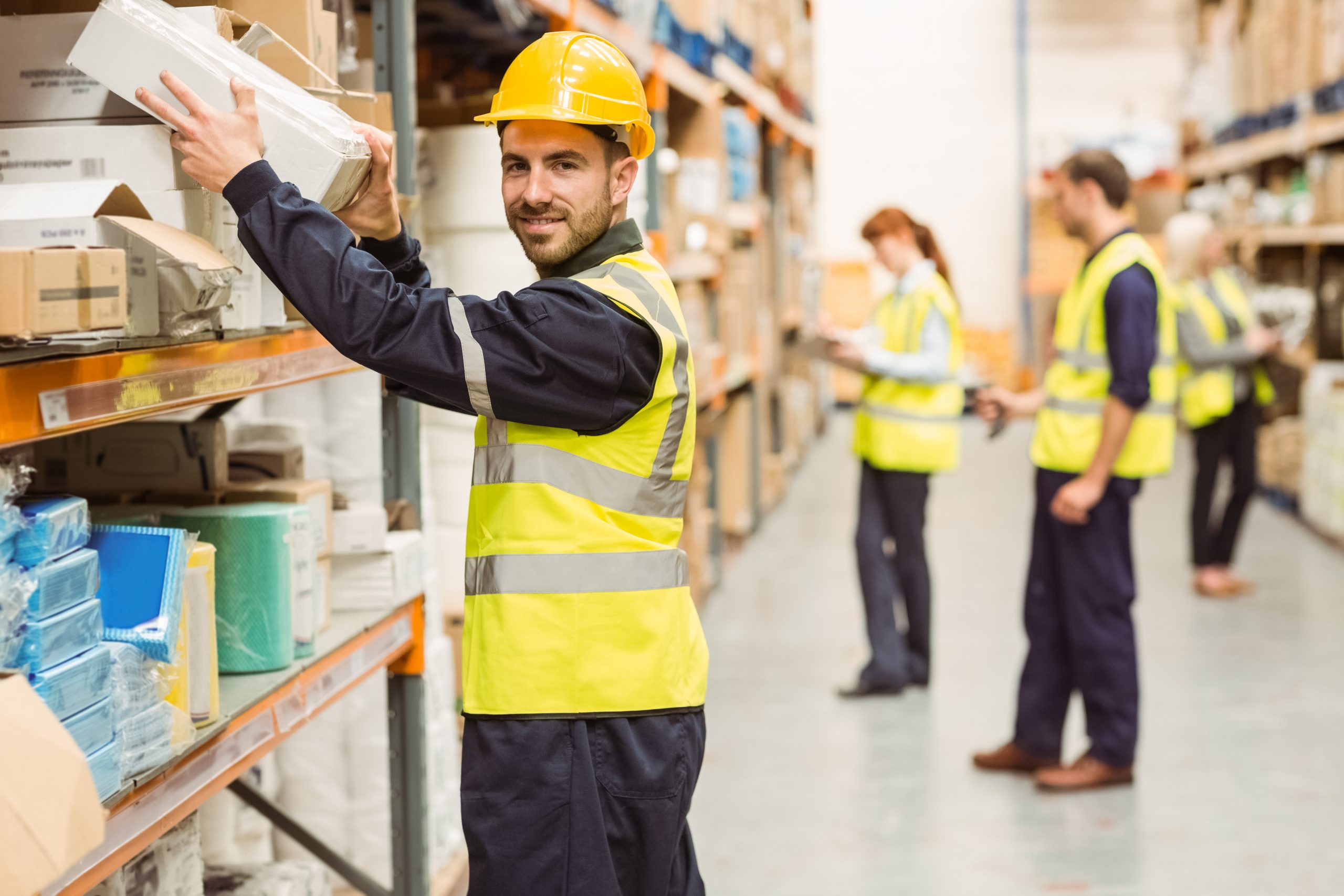 Duration
Study Mode
Entry Requirements
Learner Resources
Course Fees
Study Pathways
Course Structure
Duration and commitment
This course is delivered via a traineeship, designed to be completed over a 24 month period. Training will be scheduled monthly for this qualification which will be coordinated when you enrol. You may complete this course in less than 24 months depending on your ability to complete training and assessments in each unit of competency. The qualification contains 14 units of competency. Units will be released on a monthly basis, or monthly, when the previous unit is completed. Each unit of competency has a theoretical and practical component, and after training, an assessment will apply. Trainees are required to participate and commit to attending each training session to successfully complete the qualification.
Course Enquiry
To enquire about enrolment, apprenticeships or traineeships, or customised training solutions for your business or school – get in touch below.