BSB50420 Diploma of Leadership and Management
Do you want to advance your career in management?  Planning on moving up the ranks? Level up your leadership skills. Learn how to inspire people, communicate effectively, and lead teams towards success the a Diploma in Leadership and Management might be right for you.
---
Course Overview
Want to become an inspiring leader? This course teaches you how to become one. Learn human behaviour, critical thinking, workplace relationships and effective communication – all skills you need to lead a team.
You can study a Diploma of Leadership and Management as part of a workplace traineeship or complete the course independently.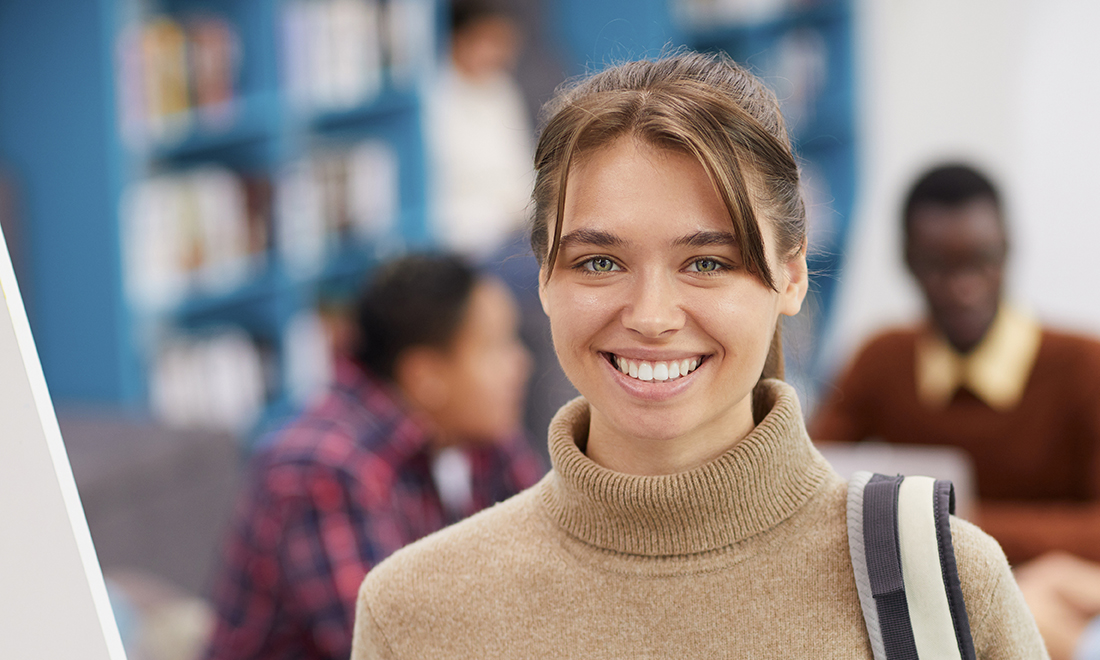 Duration
Study Mode
Entry Requirements
Learner Resources
Course Fees
Study Pathways
Course Structure
Duration and commitment
Diploma of Leadership and Management is a 24-month course. You may complete the course in less than 24 months depending on your commitment to the training.
Course Enquiry
To enquire about enrolment, apprenticeships or traineeships, or customised training solutions for your business or school – get in touch below.