Training and skills development
Training is part of who we are, take advantage of our custom training solutions and stand out from the crowd when you're looking for work.
Training isn't a one size fits all solution, at different stages of life or your career, you need training that helps you reach the goals that are relevant to you.
Here at Skill Hire our team works alongside you to determine how you define success, we then work to tailor training to suit the stage of your career.
Whether you are in the final years of high school and need to develop your skills, whether you're already part of the workforce and looking to expand your skill set, or simply looking to take that next step, you are only moments away from a career changing choice.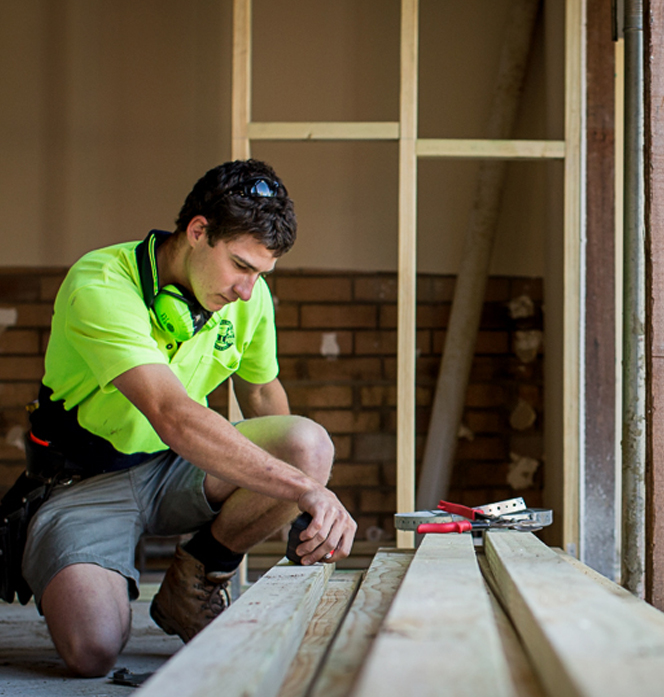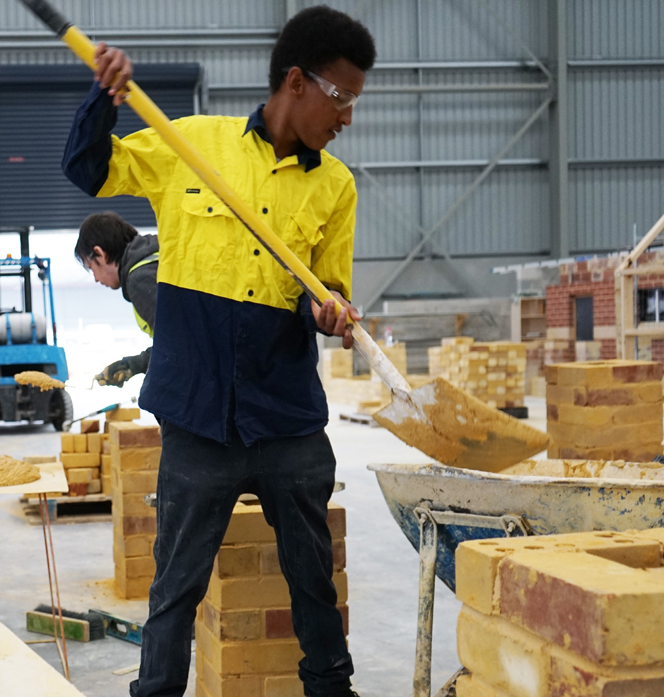 Skill Development Programs
Leaving school is one of the most exciting times of your life, but what happens once you've left? Many ex-high school students find themselves wondering, what comes next? While everyone may encourage students to study at university, it isn't always the answer.
High Risk Training
West Australian owned and operated, Nara Training & Assessing, is a sister company to Skill Hire, and because of this unique coupling, not only are we able to provide accredited high risk training, but our team can also ensure that you are building the accreditations that are sought after in the workforce.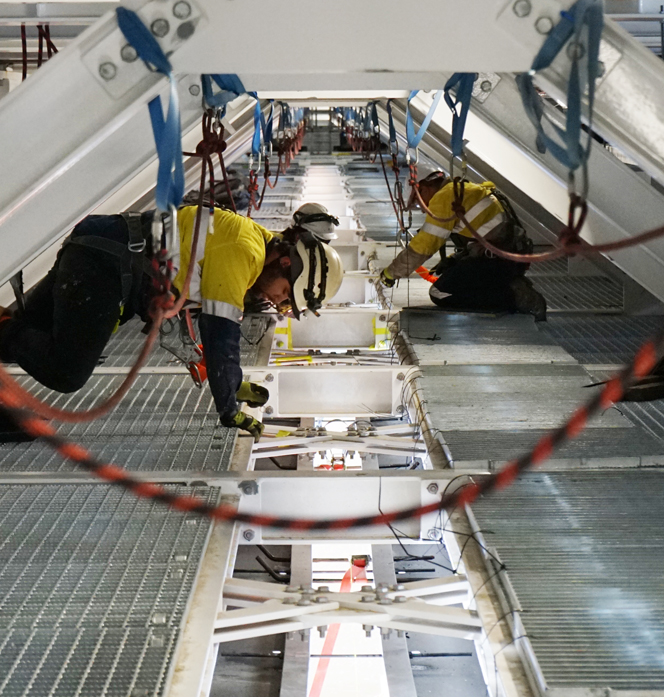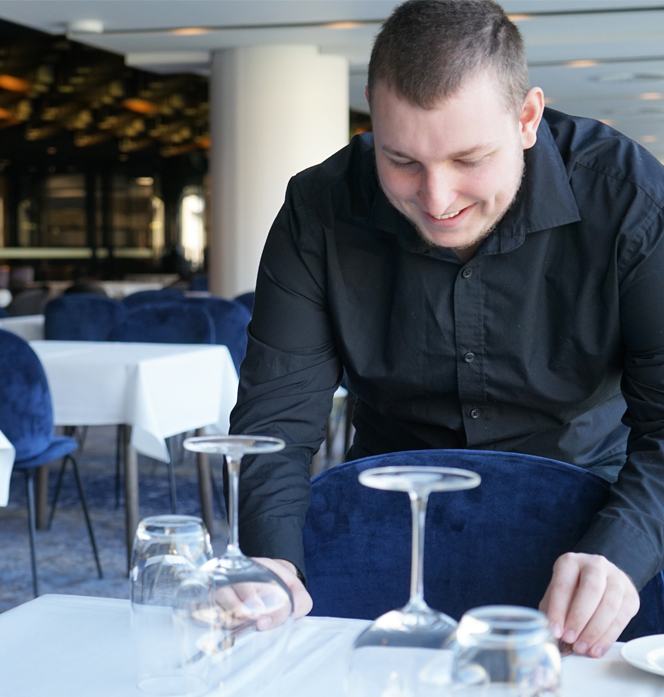 Hospitality Programs
While many come to us seeking careers in construction, many may not know that we also provide training to another booming industry, hospitality. Through our new barista training courses we can offer anyone an accredited start to their career in hospitality. Perfect for students, graduates and travelers, this barista training will make you the cream of the crop.
Disability Programs
With the National Disability Insurance Scheme changing the way the industry operates, Skill Hire is proud to offer industry leading training for working with Disabilities. A career as a disability worker can be one of the most rewarding on offer, make a difference with those who need it most through our specialty training.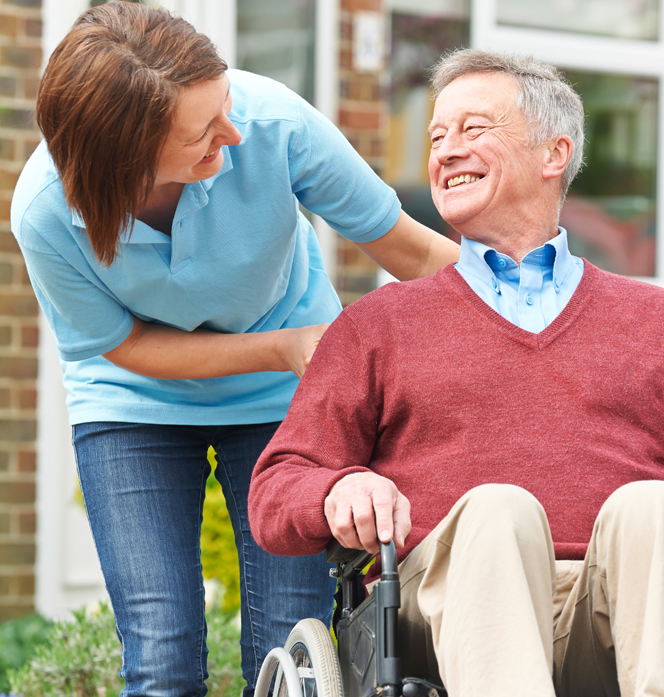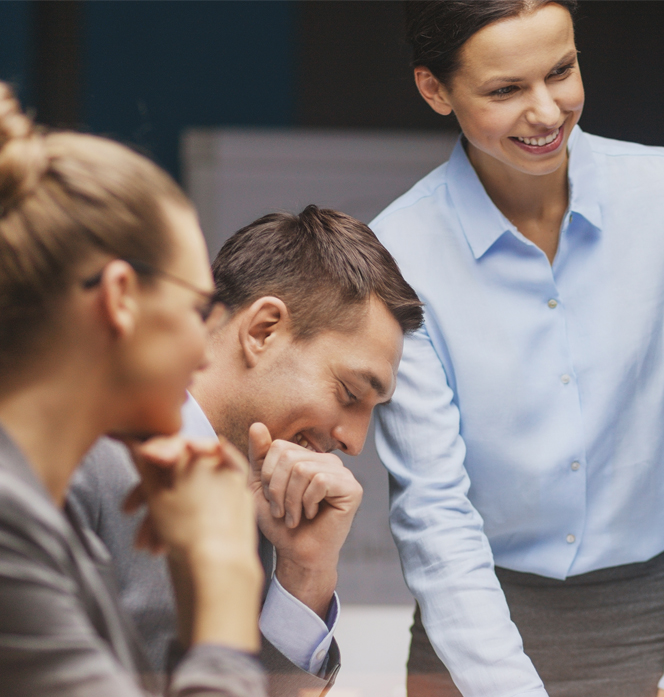 Leadership and Management
At a point in your career, you will have a team of staff to manage and sometimes that can be a challenging addition to your responsibilities. Arm yourself with the best practice in management through our Leadership and Management courses.
Participation Programs
Our participation programs provide participants with an insight into a number of industries, such as retail or construction, allowing students to build the basic skills required to succeed in each industry.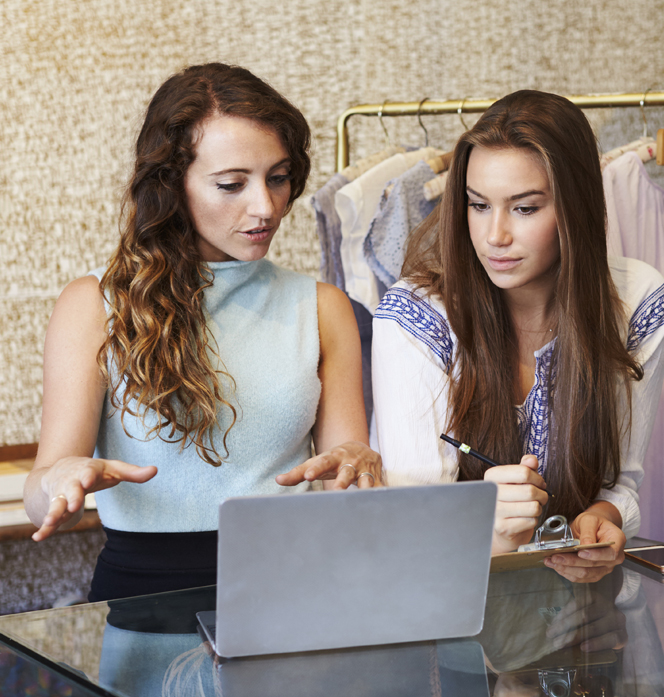 K
Skill Hire really helped me to see that I can accomplish something if I set my mind to it and I completed my course 2 months prior to the completion date. Cheers guys!
M
Skill Hire are helpful and professional. Nicola was attentive to all my needs. Their timesheets systems were a breeze and always update us with messages. Thanks Skill Hire
S
I just wanted to thank Skill Hire's EST Trainers. Nathan is the absolute best trainer I've ever had privilege to meet by a WIDE margin and I appreciate everything done for all of us. I'm ecstatic about the internship opportunity.
G
Not only did Skill Hire respond quickly to our urgent need, your team took the time to understand our organization and our needs. The people sent to help out were outstanding and their ability to rapidly adapt to our workplace eased our burden during what was a very challenging few months.
P
My son has thoroughly enjoyed the Construction Pathways course. He spent the last 18 months being home schooled and not socializing with anyone so to see him eager to get up and leave the house every day still blows my mind. Simon, thank you for your understanding and taking extra care with my son.
J
I wanted to say a big thank you to Skill Hire and the team, especially Wayne for such an amazing experience for our students. All of our students were thoroughly engaged with the course and learned many valuable skills.


[contact-form-7 404 "Not Found"]