CPC30220 Certificate III in Carpentry
Do you dream of becoming a skilled craftsman? Do you want to build residential and commercial constructions? Prepare for a fulfilling, long-term career with a four-year apprenticeship and  become a certified carpenter with Certificate III in Carpentry via an apprenticeship.
---
Course Overview
Master the trade of carpentry. This apprenticeship teaches you how to use carpentry tools and equipment to build residential and commercial structures. You will learn how to read and interpret
plans, follow worksite procedures and work safely on site. Certificate III in Carpentry is delivered through an apprenticeship that combines course training with on-the-job learning.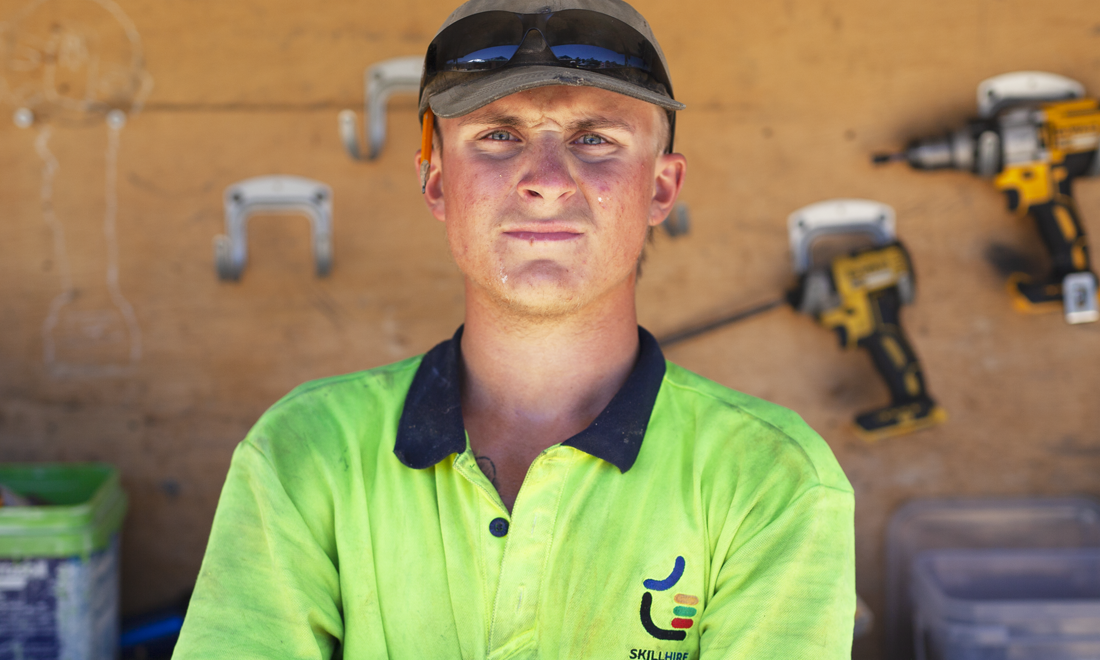 Duration
Study Mode
Entry Requirements
Learner Resources
Course Fees
Study Pathways
Course Structure
Duration and commitment
A carpentry apprenticeship takes 3 to 4 years to complete.
Course Enquiry
To enquire about enrolment, apprenticeships or traineeships, or customised training solutions for your business or school – get in touch below.