Choosing where to specialise
So you've already started looking into apprenticeships and traineeships, and you have an idea of where they can take you, great! You're off to a good start. If you are still interested, now comes the fun part – choosing where you will specialise!
Align with your interests
The first step to choosing an apprenticeship that's right for you is to understand your interests.
What excites you, motivates you and makes you leap out of bed in the morning? This is where you should start. It's the things which excite you the most which act as the guide toward the field you will most enjoy working in.
Consider your skills
As part of an apprenticeship or traineeship, you will learn lots of new hard and soft skills – there will be technical skills which grow as you have time on the job, and other skills which come as a result of working life. Before you choose where to specialize, consider the skills that you already have – if you are a natural at building things, it makes sense to pursue a career in construction. Likewise, if you think you're a pro at something special, this will be your best indication to pursue it as a career.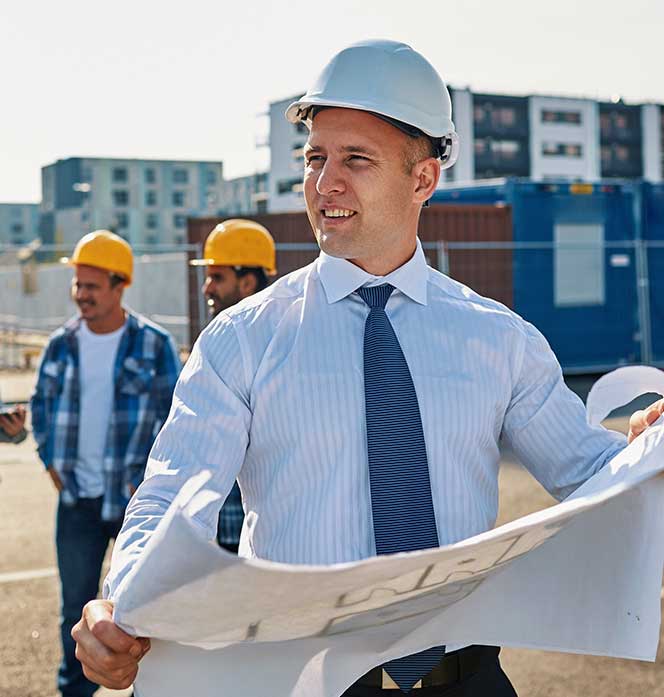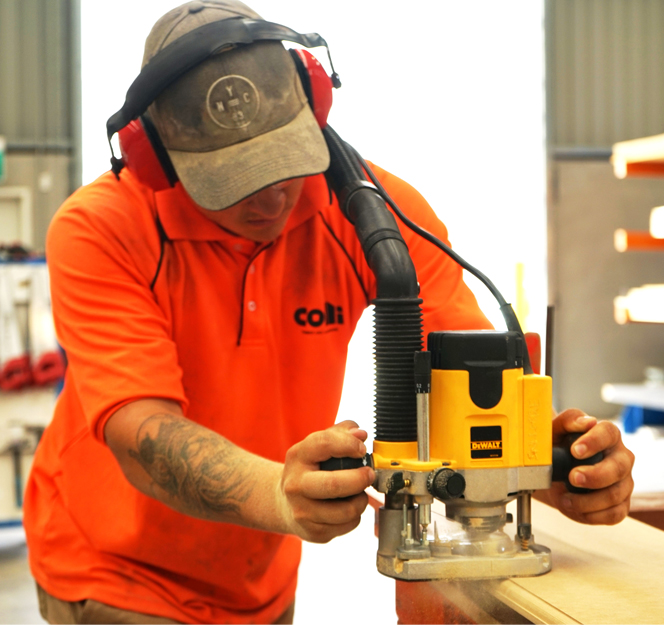 Learn from our consultants
As each step brings you closer to finding your ideal apprenticeship, its time to start looking at the industry as a whole.
There's a lot to take into account, and our employment specialists can provide you information on the general outlook of the industry, whether there is demand, whether there are certain essential skills that are required and whether there are jobs available. Once you're satisfied that the industry looks promising it's time to get ready!
Up, up and away!
If you're set on the apprenticeship or traineeship you'd like to pursue, that's fantastic! The next step is to register your interest and our team can get you started! !
To learn more, take a look at our guide on getting started in your apprenticeship or traineeship.
K
Skill Hire really helped me to see that I can accomplish something if I set my mind to it and I completed my course 2 months prior to the completion date. Cheers guys!
M
Skill Hire are helpful and professional. Nicola was attentive to all my needs. Their timesheets systems were a breeze and always update us with messages. Thanks Skill Hire
S
I just wanted to thank Skill Hire's EST Trainers. Nathan is the absolute best trainer I've ever had privilege to meet by a WIDE margin and I appreciate everything done for all of us. I'm ecstatic about the internship opportunity.
G
Not only did Skill Hire respond quickly to our urgent need, your team took the time to understand our organization and our needs. The people sent to help out were outstanding and their ability to rapidly adapt to our workplace eased our burden during what was a very challenging few months.
P
My son has thoroughly enjoyed the Construction Pathways course. He spent the last 18 months being home schooled and not socializing with anyone so to see him eager to get up and leave the house every day still blows my mind. Simon, thank you for your understanding and taking extra care with my son.
J
I wanted to say a big thank you to Skill Hire and the team, especially Wayne for such an amazing experience for our students. All of our students were thoroughly engaged with the course and learned many valuable skills.