Training Information for Students & Employers
Skill Hire WA Pty Ltd (RTO: 0361) and Nara Training and Assessing (RTO 4518) are dedicated to providing the highest quality training and assessment, this starts with ensuring that you, the employer or learner (prospective and existing), understand our responsibilities to you and your rights during your studies.
Below, we have provided a list of our policies and procedures which talk about how ensure quality in the training and assessment we deliver.
Student Handbook
The student handbook provides important information about our policies, programs and more.
We believe that knowledge is power, so we aim to give you all the information that you need to know about us and how we operate before you sign up for one of our courses. The handbook is the go to guide on our (and your) rights and responsibilities while you are training with us.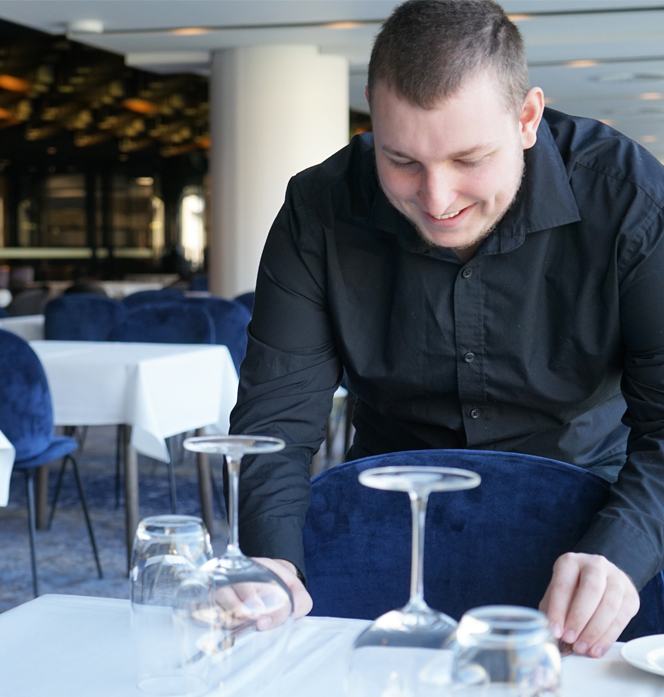 Fees, Charges and Refund Policy & Procedures
Our RTOs have comprehensive refund policies which complies with Australian consumer law.
Want to know how we calculate fees? Issue invoices? Issue refunds? Or when we charge additional fees?
Recognition Policy
Have you undertaken previous study? Been working in the industry for years? If you think so you may be eligible for recognition. 
Complaints, Grievance and Appeals Policy & Procedures
Need to provide us with some feedback? Have a problem that you need fixed? We can't get better if you don't let us know. We encourage you to speak to us first, however, you can also download our Complaints form and email it to [email protected]
Student Support Policy
Training can get complicated, need a little more help? We are dedicated to providing every single student, every one of you with exactly what you need to complete your qualification!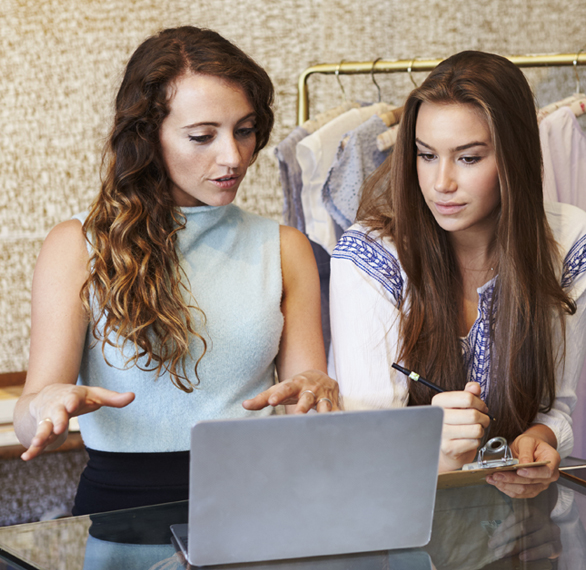 Jobs & Skills WA
Skill Hire WA & Nara Training and Assessing are proud to be on the panel of approved providers for the Jobs & Skills WA. The state is encouraging people to gain skills and knowledge that align with current requirements for industry and employers.
Are you eligible?
You are eligible for a guaranteed training place if you have left school, your primary place of residence is in Western Australia and you are:
An Australian citizen; or
A permanent visa holder or holder of visa subclass 309, 820 or 826; or
A dependent or spouse of the primary holder of a visa subclass 457.
Your place in the course will be guaranteed and your training subsidised if:
The course has been identified as a State priority course;
A Registered Training Organisation (RTO) has a training place available; and
You meet the normal entrance requirements for the course.
To enrol in Jobs & Skills WA, contact one of our staff to discuss your eligibility and the courses available to you.
Third Party Providers
At Skill Hire, we work with a range of schools to offer VET Delivered to Secondary Schools, these partners provide various services from enrolment, training and assessment and support services to students. For specific information about any agreement, please contact Skill Hire. 
Applecross Senior High School
Baldivis Senior High School
Busselton Senior High School
Byford Senior High School
Christian Brothers College
Comet WA Limited
Corpus Christi
Dalyellup College
Darling Range Sports College
Holy Cross College
Irene McCormack Catholic College
John Forrest Secondary College
John Tonkin College
Kearnan College
Kent Street Senior High School
Lesmurdie Senior High School
Lumen Christi College
Lynwood SHS
Mercy College
Nara Training and Assessing Pty Ltd
Peter Carnley Anglican School
Rehoboth Christian College
Saint Mary Mackillop College
Shenton College
South Coast Baptist College Incorporated
Southern River College
St Norberts College
Willeton Senior High School
Quality Management
We have a strong quality management system in place. Please see our latest audit report here.
K
Skill Hire really helped me to see that I can accomplish something if I set my mind to it and I completed my course 2 months prior to the completion date. Cheers guys!
M
Skill Hire are helpful and professional. Nicola was attentive to all my needs. Their timesheets systems were a breeze and always update us with messages. Thanks Skill Hire
S
I just wanted to thank Skill Hire's EST Trainers. Nathan is the absolute best trainer I've ever had privilege to meet by a WIDE margin and I appreciate everything done for all of us. I'm ecstatic about the internship opportunity.
G
Not only did Skill Hire respond quickly to our urgent need, your team took the time to understand our organization and our needs. The people sent to help out were outstanding and their ability to rapidly adapt to our workplace eased our burden during what was a very challenging few months.
P
My son has thoroughly enjoyed the Construction Pathways course. He spent the last 18 months being home schooled and not socializing with anyone so to see him eager to get up and leave the house every day still blows my mind. Simon, thank you for your understanding and taking extra care with my son.
J
I wanted to say a big thank you to Skill Hire and the team, especially Wayne for such an amazing experience for our students. All of our students were thoroughly engaged with the course and learned many valuable skills.