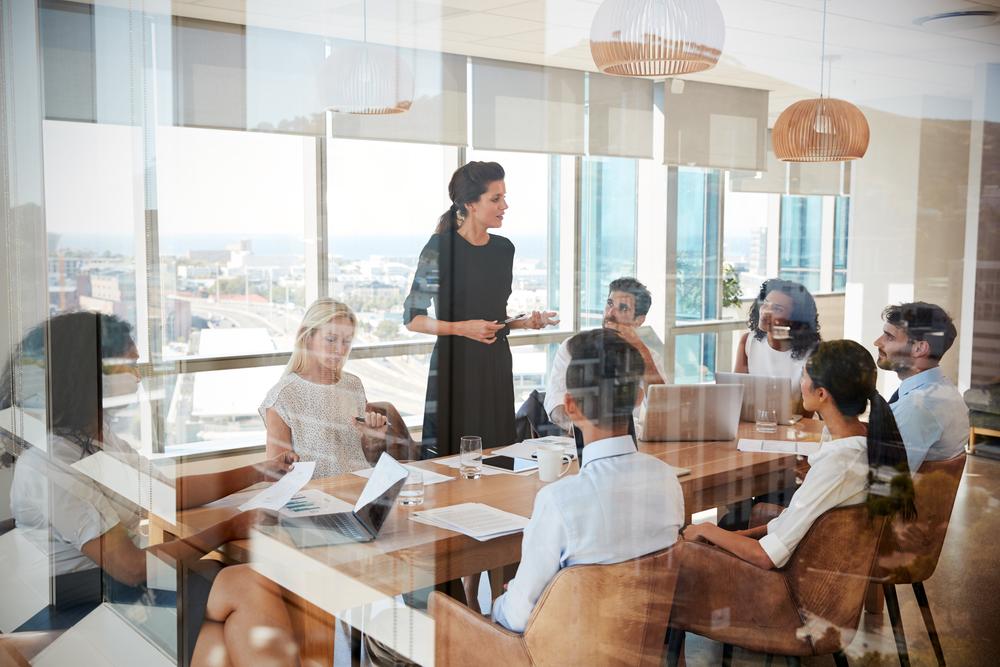 Having a stellar resume will certainly help your job application to progress through the various stages of the recruitment process but having the right combination of soft skills to complement your resume will help you land your dream role. According to Forbes, hiring managers and recruiters receive an average of 118 job applicants for a single role. Only 2% of these applicants end up getting an interview. It is the soft skills that give applicants a point of difference.
What are Soft Skills?
There are two type of skills; hard skills and soft skills. Hard skills are the skills that are required to successfully perform a role. These skills are acquired through formal education and training programs. On the other hand, soft skills are interpersonal attributes you need to succeed in the workplace such as getting along with your co-workers, ability to listen and ability to multi-task effectively to meet competing deadlines.
These skills are usually acquired through work experience. Soft skills are transferable skills that are beneficial for any role in any industry so, it's worth mastering these skills to support your career aspirations. Here are the most in-demand soft skills of 2020.
Communication Skills
Regardless of whether your role requires you to work autonomously or in a team, having great communication skills will undoubtedly help you to perform your role well. Having strong interpersonal skills will help you work well with others and get work done. However, remember that communication skills aren't limited to interpersonal skills but also includes written communication skills. If writing is not your strong suit, consider enrolling in a writing course to help improve your writing skills, grammar and spelling.
Flexibility and Adaptability
Every industry will change and evolve over the years at different rates. If you are looking to establish a career in a rapidly evolving industry, it is important to be flexible and adaptable. At the time of recruiting, hiring managers and recruiters particularly look for candidates who are willing to learn new systems, technologies and show general openness to change.
Learning is a lifelong process that doesn't end after school or university. To be an effective learner, it is important to identify your learning style and take the necessary steps to learn new things and challenge yourself. To get you started, read our '10 Ways to Become a More Effective Learner' article.
Leadership Skills
You may not think this is an essential skill but having leadership skills will help fast track your career to leadership roles. Employers who look for this skill want to know that you have the ability to make decisions when needed, manage challenging situations and effectively manage a group of people. If you are committed to career progression, enroll in our Certificate IV in Leadership and Management course or Diploma in Leadership & Management course to acquire leadership skills while gaining a nationally recognized qualification.
Emotional Intelligence
This is a soft skill that is very much in demand in 2020. Emotional intelligence is the ability to understand, use and manage one's emotions as well as others' emotions in a positive manner to communicate effectively, empathize with others, diffuse conflict and overcome challenges. If this is a soft skill you don't have, enroll in our Emotional Intelligence course.
These are just the most in-demand soft skills of 2020.  There are many other soft skills that hiring managers and recruiter look for. It's good practice to be aware of the most sought after soft skills in your industry and actively working on honing those skills. At Skill Hire, we offer a range of short term courses to help you with this. Click here to view a complete list of courses.
K
Skill Hire really helped me to see that I can accomplish something if I set my mind to it and I completed my course 2 months prior to the completion date. Cheers guys!
M
Skill Hire are helpful and professional. Nicola was attentive to all my needs. Their timesheets systems were a breeze and always update us with messages. Thanks Skill Hire
S
I just wanted to thank Skill Hire's EST Trainers. Nathan is the absolute best trainer I've ever had privilege to meet by a WIDE margin and I appreciate everything done for all of us. I'm ecstatic about the internship opportunity.
G
Not only did Skill Hire respond quickly to our urgent need, your team took the time to understand our organization and our needs. The people sent to help out were outstanding and their ability to rapidly adapt to our workplace eased our burden during what was a very challenging few months.
P
My son has thoroughly enjoyed the Construction Pathways course. He spent the last 18 months being home schooled and not socializing with anyone so to see him eager to get up and leave the house every day still blows my mind. Simon, thank you for your understanding and taking extra care with my son.
J
I wanted to say a big thank you to Skill Hire and the team, especially Wayne for such an amazing experience for our students. All of our students were thoroughly engaged with the course and learned many valuable skills.