This time of year always sees people reflect on the year just gone, and here at Skill Hire we think there's no better time to pause and reflect on the highlights of 2018. So, lets take a look at some major events that happened in 2018 here at Skill Hire!
Specialist Mentoring for Australian Apprentices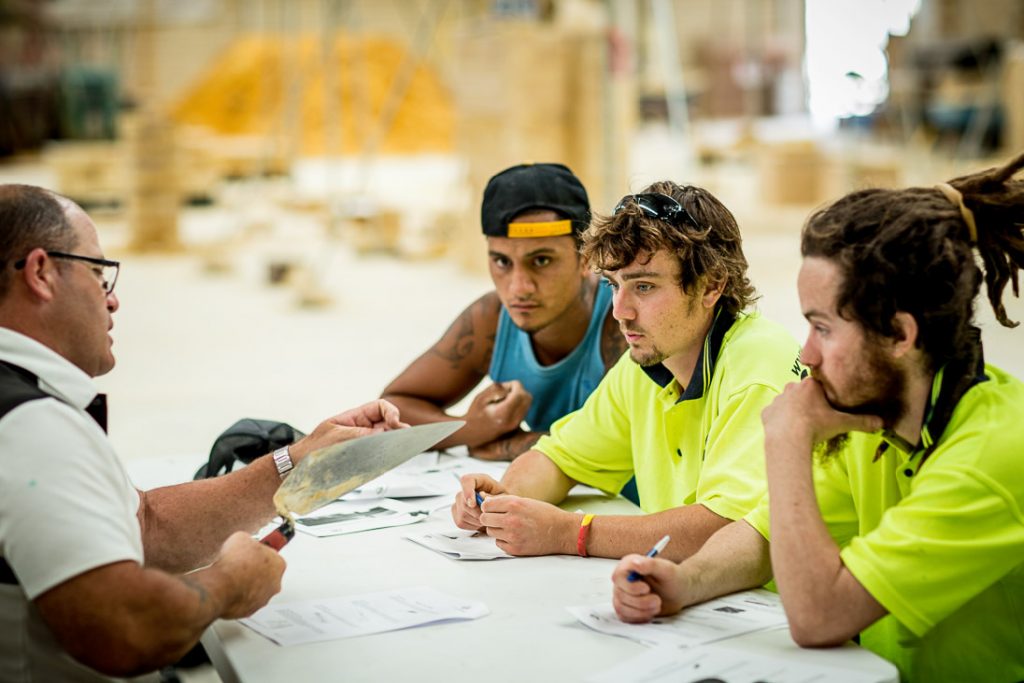 In January we started the year off on a strong note by announcing that we had been awarded a new contract with the Department of Education and Training to deliver a specialist support program for Australian Apprentices in industries that were undergoing structural change. The program, which we dubbed as ISMAA (Industry Specialist Mentoring for Australian Apprentices) has seen our experienced mentors provide support to first and second year apprentices on a number of topics throughout Western Australia. If you know an apprentice who is in the first two years of their apprenticeship, learn more about how to make the most of this free offering!
New Scholarship Opportunities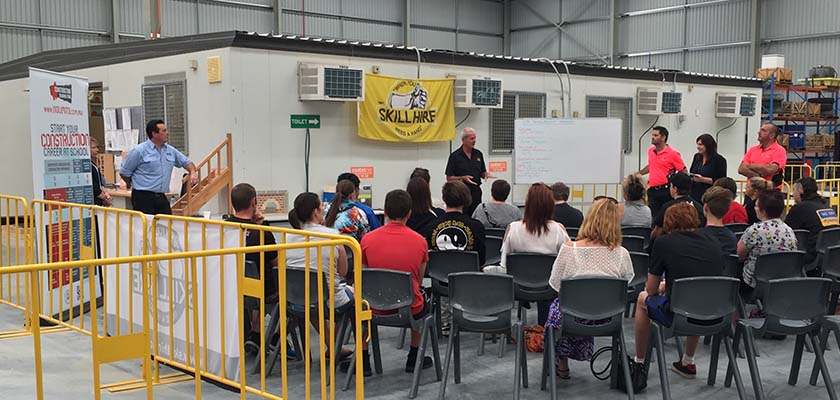 In February, we began delivering a new scholarship program for students with long term stakeholder, Construction Training Fund (CTF). The scholarship was an exciting new pathway for students that allowed access to career development at no cost to the successful scholar. This was another opportunity to train a group of like minded students with real interest in their chosen pathways, in turn laying the foundation for a bright and prosperous career in construction.
A Wirrpanda Foundation and Skill Hire Collaboration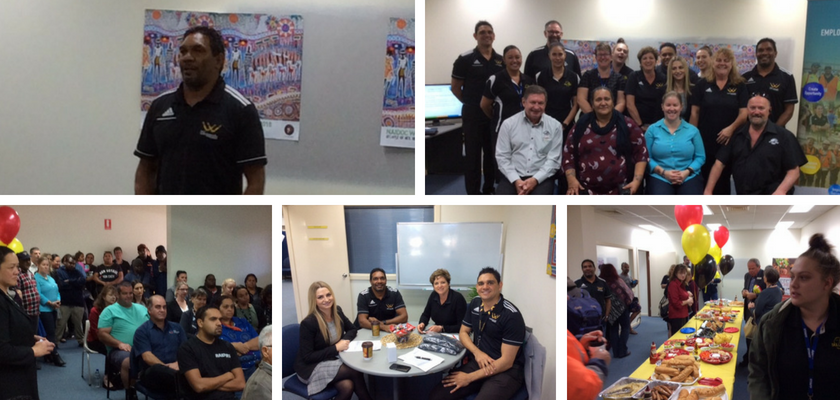 A few months later we united with the Wirrpanda foundation to deliver the VTEC program through our regional offices in Western Australia. Designed to connect indigenous job seekers with guaranteed employment and wrap around support as they settle into their new job. We have been thrilled to be a part of such a valuable contribution to the community and we look forward to continuing our support for the VTEC program with the Wirrpanda foundation. Learn more about the support services available for indigenous job seekers with VTEC.
Biggest giveaway yet!

As the first half of the year drew to a close, we began perhaps our biggest competition yet! With the grand final being such a big part of Australian culture, we offered our existing customers and clients the opportunity to win an all expenses paid trip to the 2018 Grand Final! It proved that the luckiest customer of Skill Hire this year was Eoin from E&M Electrical! It sure looked like a fantastic weekend and we have been thinking of exciting new giveaways for 2019! Take a look at our instagram to see who the lucky customer was!
Skill Hire in the big smoke!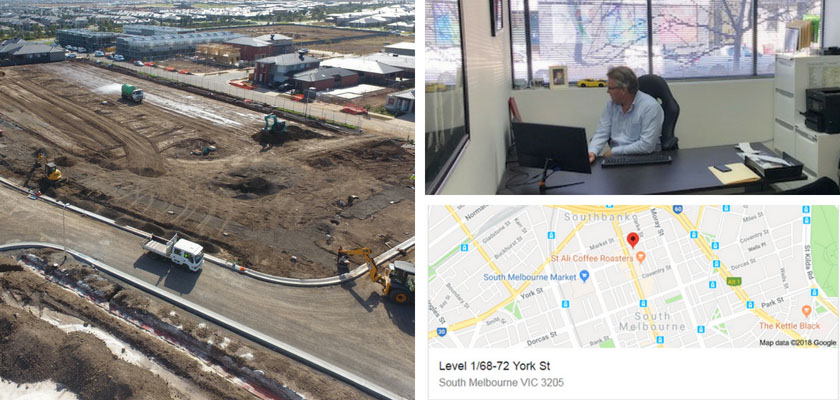 In the middle of the year, we excitedly grew to a national company, with our very first office opening up in the eastern states! With Melbourne becoming the new home of one of our branches, our team on the eastern states hit the ground running with 2019 shaping up to be a very exciting time! Our team in Melbourne is always ready to help you reach your full potential, or if you're thinking of a change of scenery, they're just a phone call away!
This is Part 1 of a 2 part series, check back next week to see the final additions to this list!
K
Skill Hire really helped me to see that I can accomplish something if I set my mind to it and I completed my course 2 months prior to the completion date. Cheers guys!
M
Skill Hire are helpful and professional. Nicola was attentive to all my needs. Their timesheets systems were a breeze and always update us with messages. Thanks Skill Hire
S
I just wanted to thank Skill Hire's EST Trainers. Nathan is the absolute best trainer I've ever had privilege to meet by a WIDE margin and I appreciate everything done for all of us. I'm ecstatic about the internship opportunity.
G
Not only did Skill Hire respond quickly to our urgent need, your team took the time to understand our organization and our needs. The people sent to help out were outstanding and their ability to rapidly adapt to our workplace eased our burden during what was a very challenging few months.
P
My son has thoroughly enjoyed the Construction Pathways course. He spent the last 18 months being home schooled and not socializing with anyone so to see him eager to get up and leave the house every day still blows my mind. Simon, thank you for your understanding and taking extra care with my son.
J
I wanted to say a big thank you to Skill Hire and the team, especially Wayne for such an amazing experience for our students. All of our students were thoroughly engaged with the course and learned many valuable skills.